January 22, 2023 | Neal Cannon
34:53 Pr. Neal Cannon preaches on waiting for the good news and waiting for the right moment in our lives.
Series Information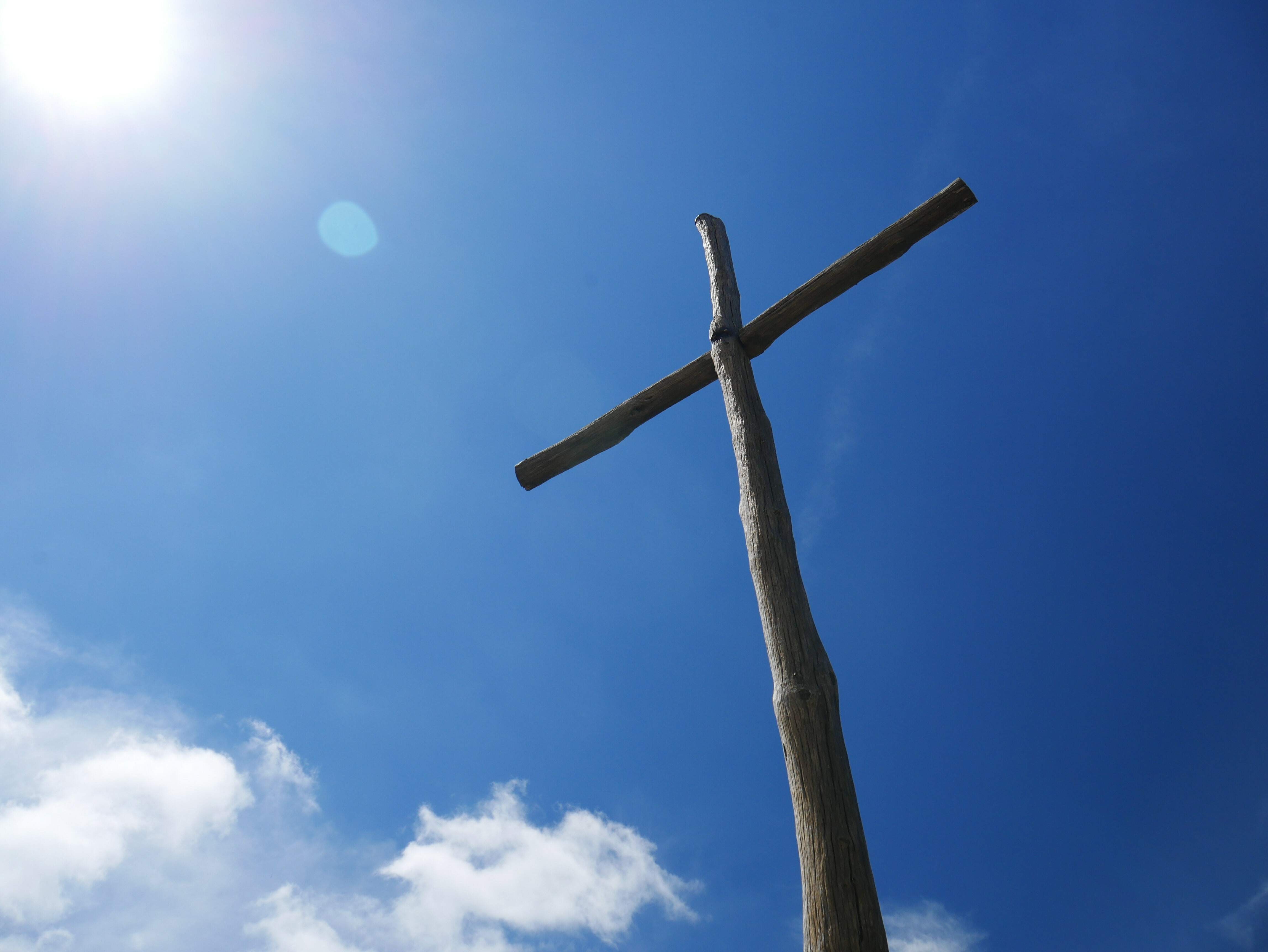 We have spent the year celebrating Woodlake's 75th Anniversary by Looking Back and now we are highlighting Woodlake's Future by Looking Ahead.