A legacy of family ministry
Our church's history is deeply connected with the history of Richfield and the families that have come to call this place home. Richfield's history starts with the land, which is the ancestral land of the Dakota people, specifically the Wahpeton and Sisseton Bands of the Dakota People (See Richfield Public Schools Land Acknowledgment Statement). The establishment of Fort Snelling in 1819 marked the beginning of this area being populated by white settlers, and by 1872, the settlements that had developed around the military outpost joined to form Minneapolis. The city continued to grow until 1950, with people moving in with European ancestry, especially Scandinavian. Around the church you can still see hints of our Norwegian roots in some of the rosemaling, a traditional Norwegian art style.
We moved to Richfield when I was young and we were the only house on the block. A few years later the block was full of homes and other kids to play with! -Amanda, member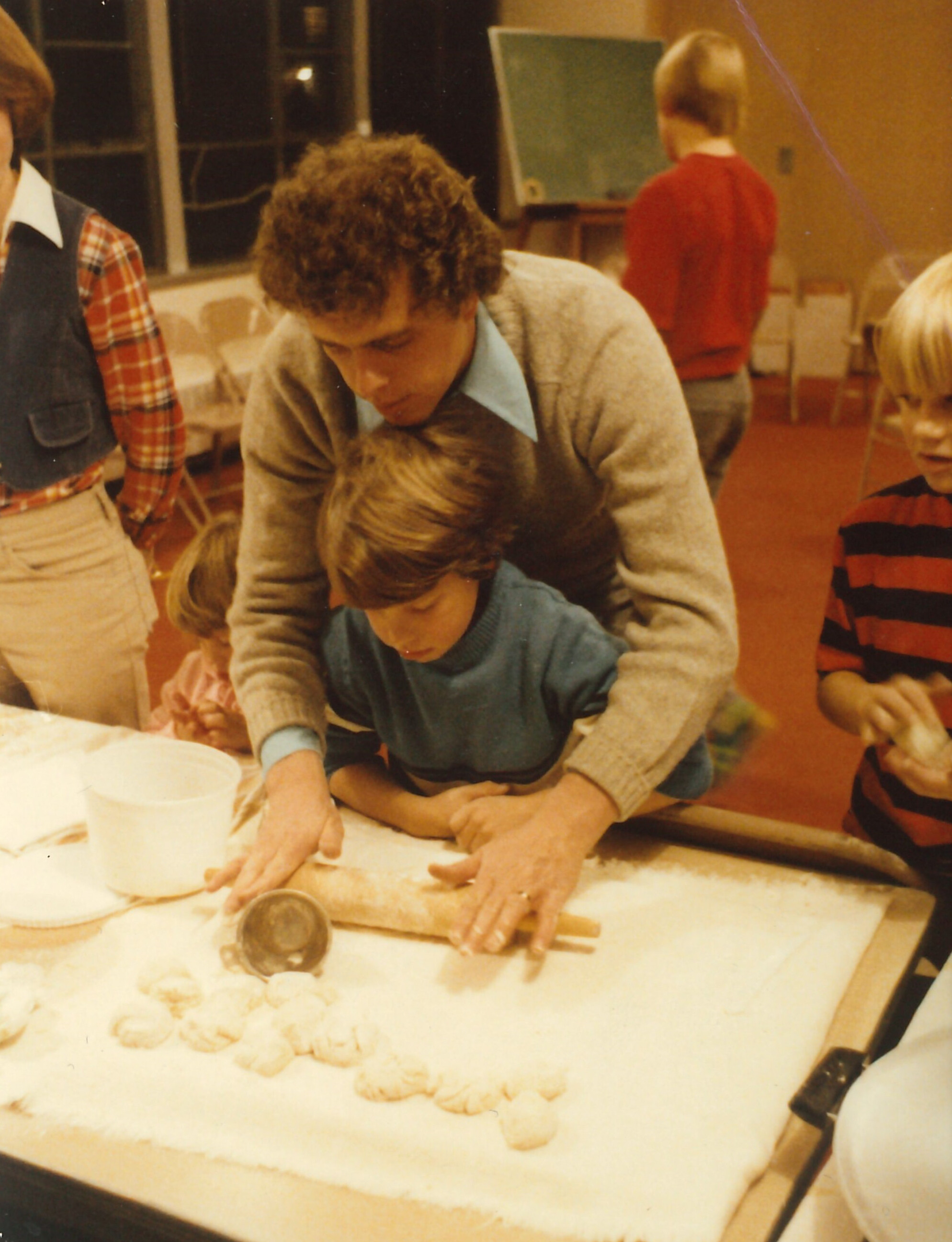 Richfield's population doubled in the 30s, more than doubled again in the 40s, and then grew by 2 and a half times again in the 50s! What was once farmland transformed into one of Minnesota's first suburbs seemingly overnight. New homes sprung up constantly and were immediately filled with families of World War II veterans making the most of their military benefits and Richfield's reasonable house prices.
But just before Richfield's largest period of growth in the 50s, Our Saviour's Lutheran Church (currently of Minneapolis) took the initiative to start a new church in the "Wood Lake" area to meet the spiritual needs of these incoming families. In 1947, our congregation was officially formed, with several founding families from Our Saviour's jumping into this new outreach opportunity. We grew with the speed of 50's Richfield, quickly outgrowing the two worship spaces in just a few years, including the now-demolished Wood Lake School and a church on the corner of Penn Ave and 72nd Street. We had so many families and children running around that it was hard to move through the building after worship! We soon swapped properties with another church, and we are still on that property today.
Our church has always prioritized the wellbeing and spiritual development of children, youth, and families. -Cindy, member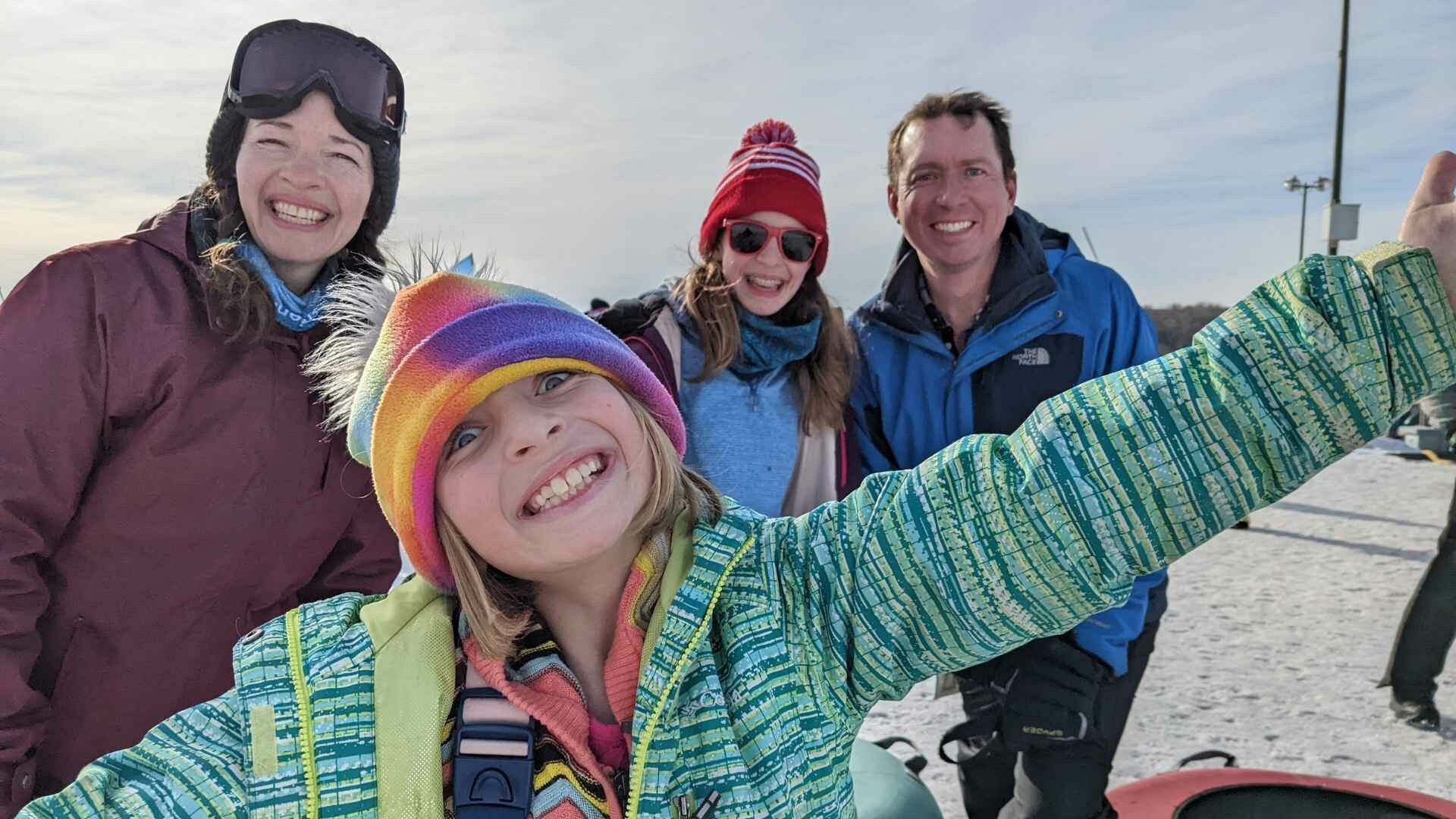 Meanwhile, the city was trying to keep up with the flood of children to this new neighborhood that had very little public infrastructure. A new education building went up almost every year for over 10 years, giving us the Richfield Middle School (Est. 1959) as our nearest neighbor. Pastors, Richfield, family activities, and even families themselves have changed over the decades, but out of our history with Richfield and proximity to the middle school, we continue to work toward our calling and vision of "becoming a gathering place for all God's children". Whether you are young or young at heart, have ancestry from Norway or other places around the world, grew up in the Lutheran church or have no experience with church at all, you are welcome in God's family and in our church.