Work of the people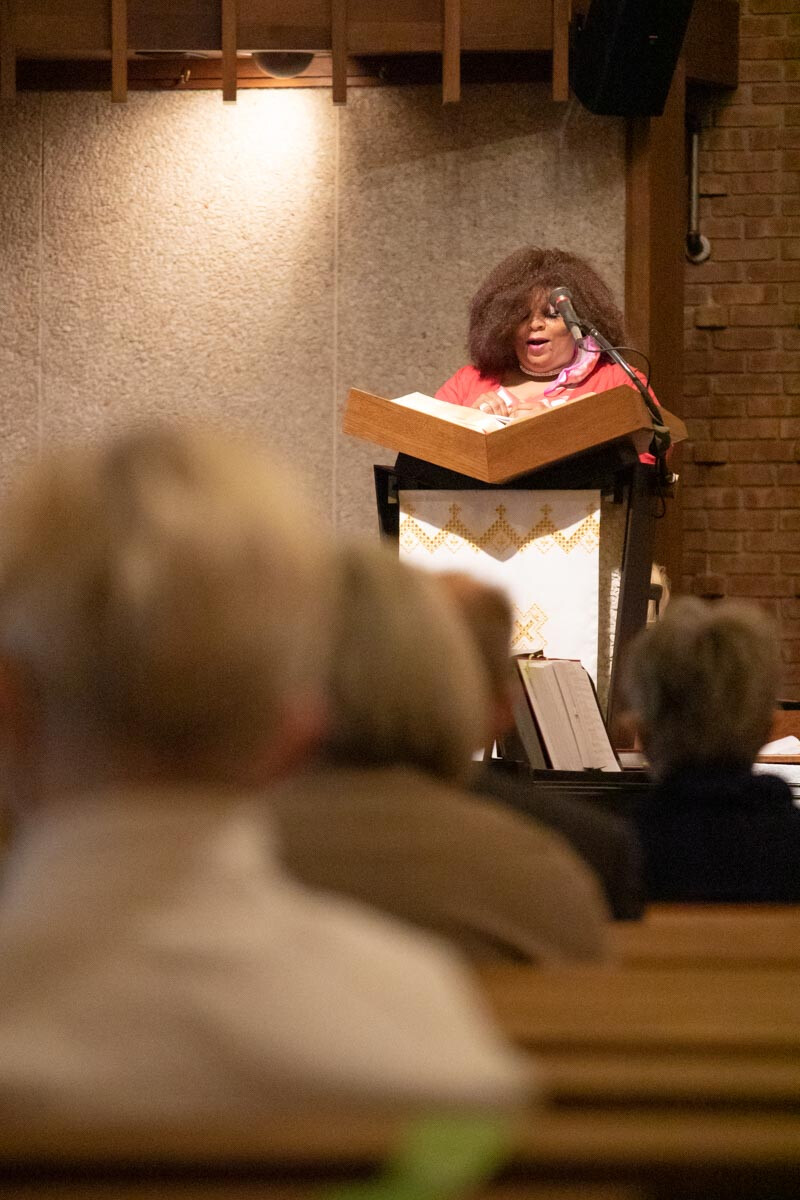 Liturgy is a Greek word meaning "work of the the people". For Christians, our work includes praying, preaching, reading scripture, making music, giving offerings, taking communion, baptizing, and caring for those in need. We cannot do this work alone, so we do it together, starting in worship. From there, we carry our liturgy outside of the walls of the church, working to stay rooted in our faith and doing good in the world.
Click here to find out more about worshipping with us.
If you would like to serve in our worship click here to volunteer.
Learning
At Woodlake, we believe in life-long learning. We have many ways to enrich your mind and spirit for people of all ages. If you want to participate in a Bible Study, Sunday School, Youth Group, Adult Forum, or our Faith and Fiction Book Club, there are many ways to dig deeper.