Modern Worship
Modern Worship at Woodlake Lutheran Church
Sundays at 10:30am in the Fellowship Hall
What Does the Music Sound Like?
hymns that have been remastered
Secular songs
Modern worship songs with a slower pace, guitar, percussion and piano style
What Does the Space Feel Like?
Inviting with open space and roundtables up. This way, you can join in conversation with those around you
Open to imagine. This service allows you to get up as needed and invites all kinds of worship to happen
See an example of some of the elements below:
Meet the Modern Worship Director
Monica Livorsi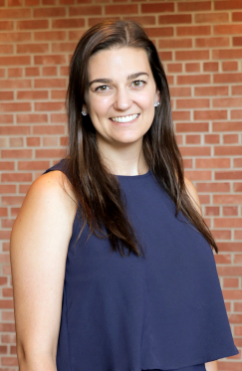 Monica has been singing and playing piano for 22 years. She also plays guitar.. sort of! When asked who her favorite artist is she said " I LOVE Sara Bareilles! She's inspired a lot of my songwriting, especially being a female piano singer-songwriter. I love how versatile she is in both her writing and performance experience." Outside of playing music, Monica likes to run and walk outside.