September 04, 2022 | Neal Cannon
God promises the Israelites that they would enter into the "promised land". Moses has just brought the people there, and they're on the cusp of doing something new. So Moses gives them instructions. He tells them to remember God in all they do. When we enter into a new place, be it in our lives or at church, we are called to remember why we are here in the first place and to make God the central feature of our lives.
Series Information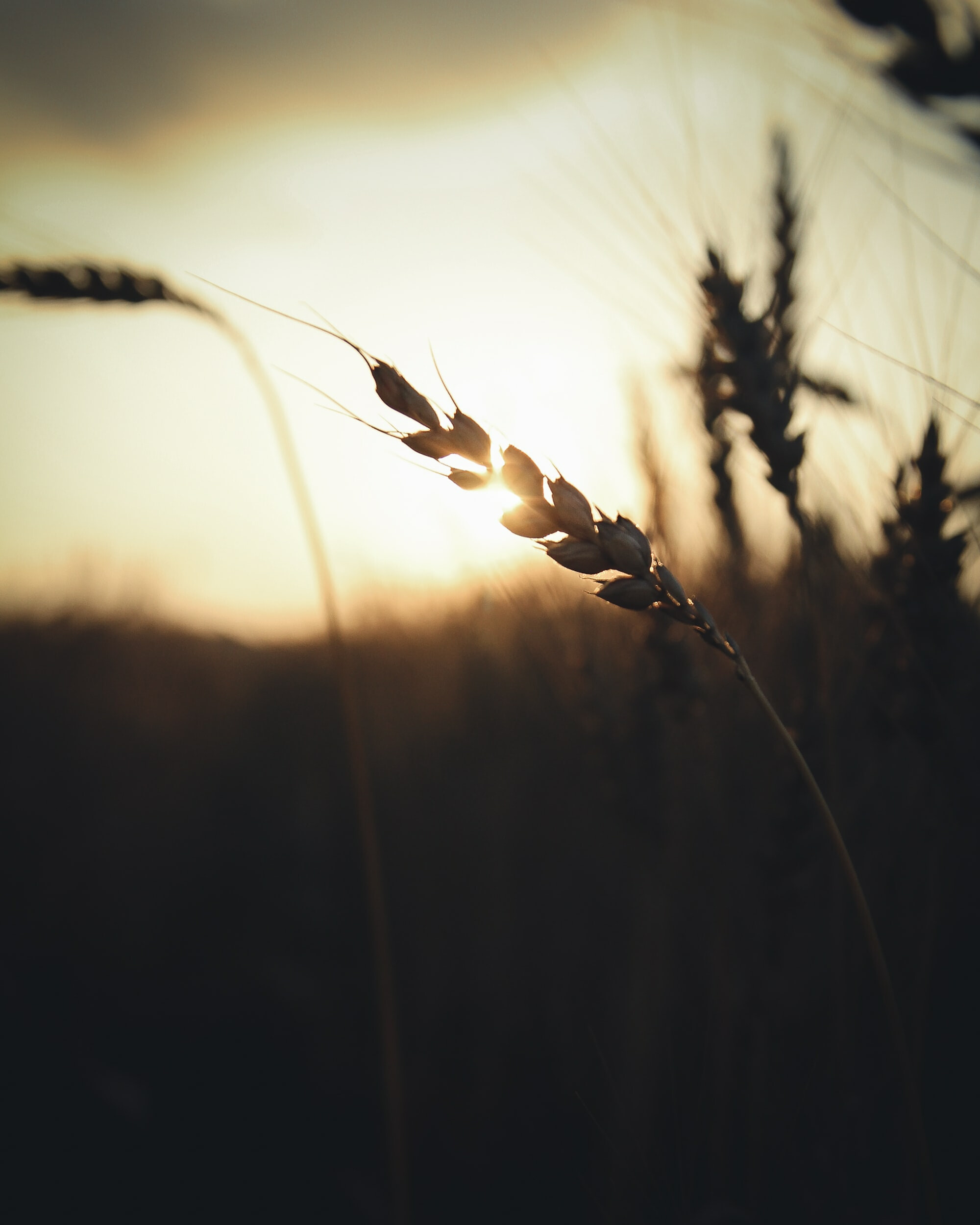 Woodlake's vision statement is "Becoming a Gathering Place for All God's Children." In this series we explore how "place" matters in the life of faith.